Thank you so much Dee @ Bookish Khaleesi and Heather @ The Sassy Book Geek for tagging me in The TBR Book Tag! (Header image borrowed from Amber.)
1. How do you keep track of your TBR pile?
Goodreads does the job for me, well not only me but for most of us booklovers pretty well.
2. Is your TBR mostly print or ebook?
Mostly print I guess because I definitely prefer paperbacks than ebooks.
3. How do you determine which book from your TBR to read next?
It always depends on my mood. I just pick up a book from my shelf if I am feeling like I want to read it next.
4. A book that's been been on your TBR list the longest?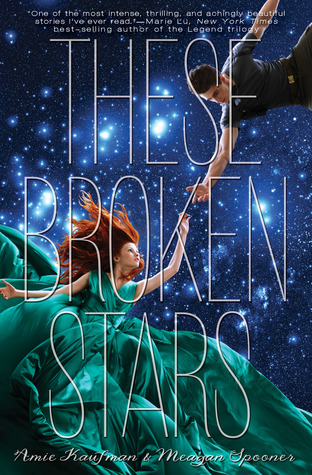 I still haven't got the chance to read These Broken Stars! *sobs* This book is so beautiful and the blurb sounds like something I would love. I am definitely going to buy it this year, no matter what!!
5. A Book you recently added to your TBR?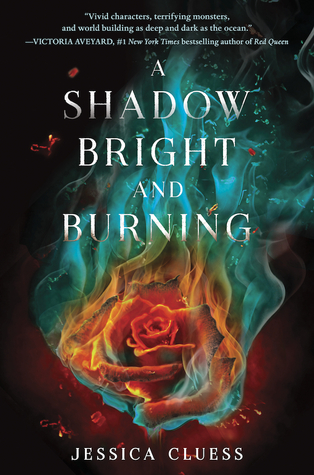 A Shadow Bright and Burning sounds super awesome! I can't wait to read this one!
6. A book in your TBR strictly because of its beautiful cover?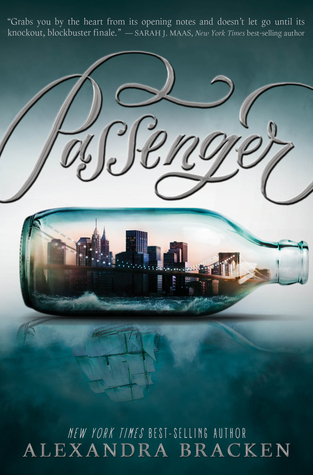 Even after hearing all the negative reviews I bought this one. My reason? I simply couldn't resist the cover. I'm still hoping that I will somehow end up liking it.
7. A book on your TBR you never plan on reading?
Probably the Women of the Otherworld series by Kelly Armstrong. I have the first book in that series but it's collecting dust on my shelf and I don't think I am interested in the series anymore.
8. An unpublished book on your TBR that you're excited for?
It has to be Saven Declaration by Siobhan Davis. I can't freaking wait for this book! It's going to be sooo awesome!
9. A book on your TBR that basically everyone's read but you?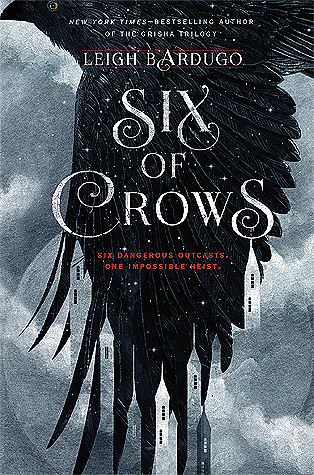 Basically the whole reading community has read Six of Crows except me. But I do plan on reading this soon. As soon as book 2 comes out.
10. A book on your TBR that everyone recommends to you?

So many people have recommeded The Winner's Kiss but I still haven't read it yet. I do have the first two books in this series but I am fan of binge reading. I guess I am still waiting for book 3 which I haven't been able to buy yet.
11. A book on Your TBR that you're dying to read?

I soo want to read Dreamology but it's still too pricy for me. 😦 I want a fairy bookish godmother!
12. How many books are there on your Goodreads TBR shelf?
A frightening amount of 675!! I can't even… But I need to erase about a hundred or so, which I am not interested in reading anymore. But it'll still remain a looooot! XD
It's tagging time now! I tag-
---
So guys, do we have any book in common? Which books have you read from my list? Any recommendations?